Mistress Daniela wears her sexy white jeans today!
Her jeans is very tight but she wants to sit on her slave now! On the face of her slave!
For the slave its very painfull but Mistress Daniela decides to sit fullweight on his face!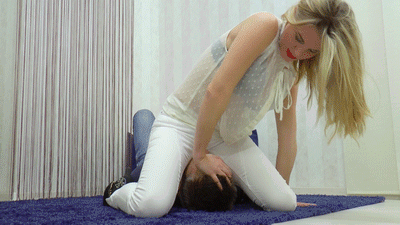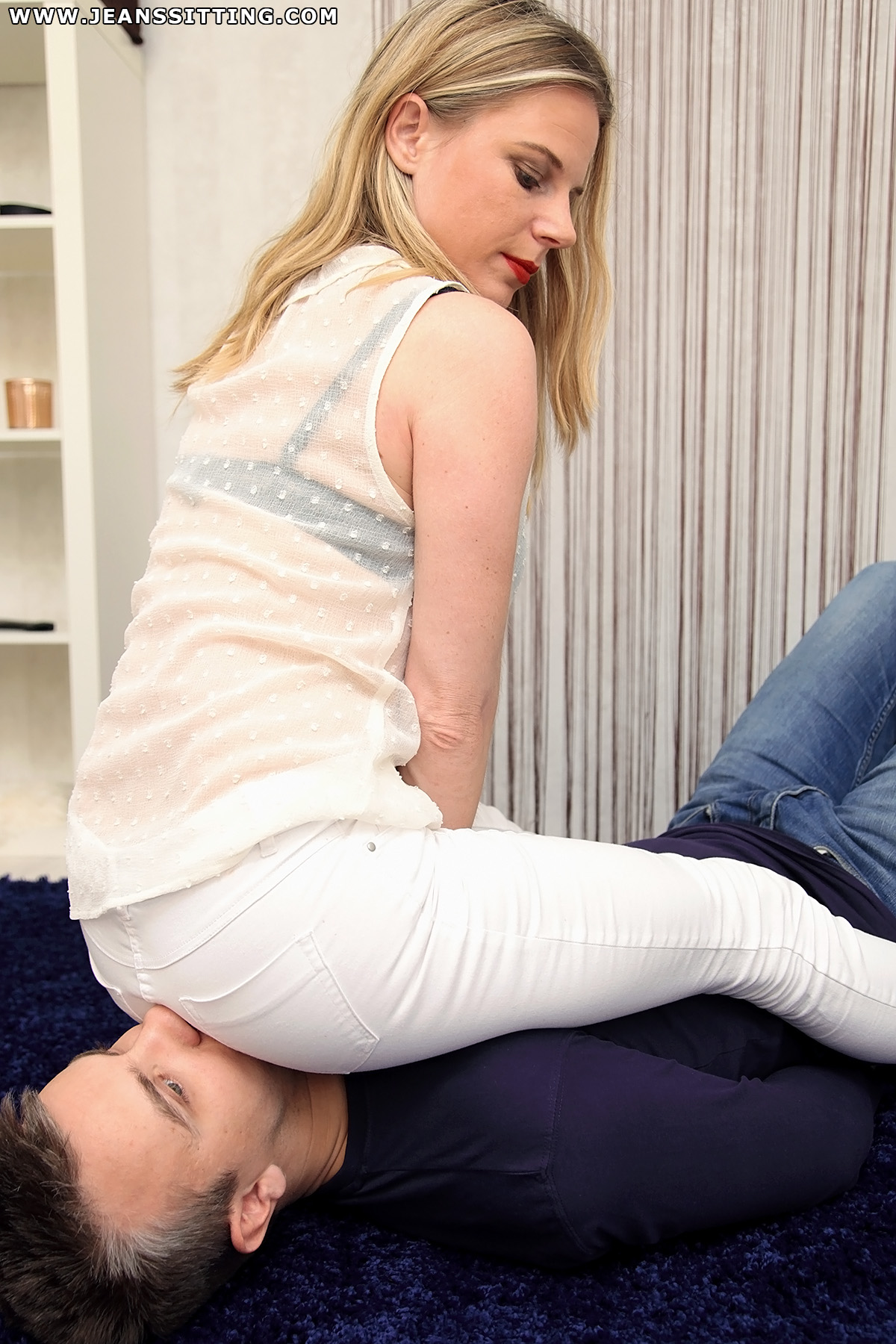 More at JEANSSITTING.com
Sexy Facesitting Princess Serena forced her slave to be her new couch!
From today on he only wants to sit on his face and not any more on her normal couch!
She enjoys it to humiliate this Loser!